Welcome to the Department of Italian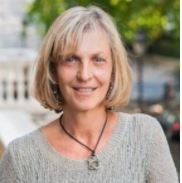 Message from Prof. Anna De Fina, Department Chair
Check out our courses for FALL 2020 here
Find some helpful online teaching resources posted by Italian faculty here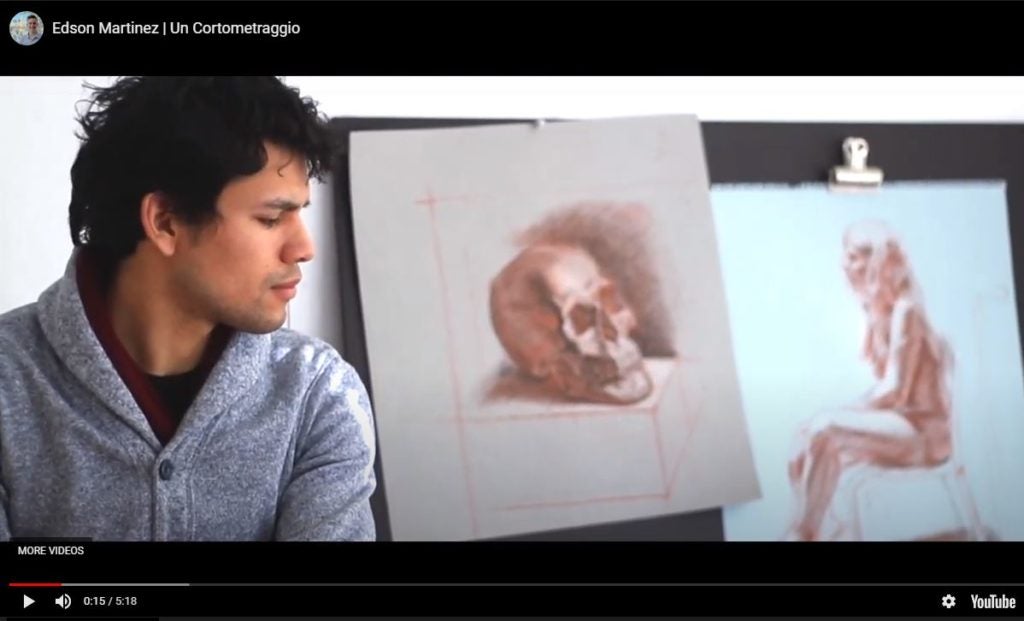 Un cortometraggio. Edson Martinez and John Picker made a short film about artistic inspiration in their Italian for Spanish Speakers course with Professor Tosi. Find out more about their project here.
---
---
Today's interconnected and interdependent world requires a deep understanding of cultures other than one's own. The Italian Department's goal is to prepare future scholars and informed leaders, knowledgeable about the enduring power of Italian Culture – Italy's greatest natural resource. Building upon Georgetown's strong tradition of international understanding and ethos of intercultural education, our curriculum integrates language studies with knowledge of Italian, literature, history, politics, and the arts.
The Italian Department's integrative approach prepares students to explore connections and understand the literary and cultural tradition from past to present. From the Gateway course to the Senior Seminar, all our courses are designed to introduce students to Italian culture in all its manifestations, to develop critical and analytical skills through intellectual dialogue in small class settings, and to provide an integrated overseas study experience that will give students new perspectives on world issues.
---
---
---