Department Chair
Laura Benedetti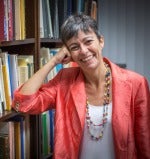 Click to Email
+1 (202) 687-5728
Director of Graduate Studies
Gianni Cicali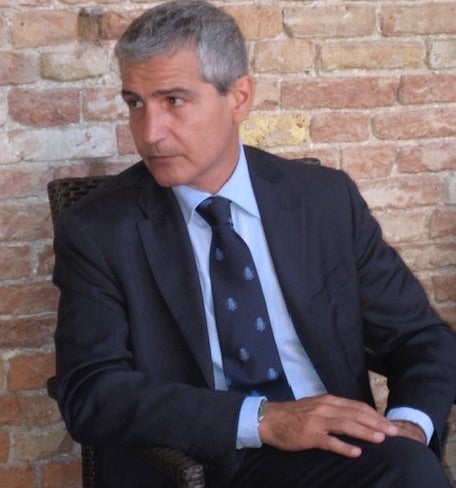 Language Coordinator
Louise Hipwell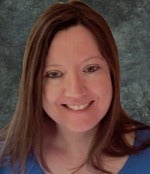 Click to Email
+1 (202) 687-5842
Department Administrator
Nicholas Barrow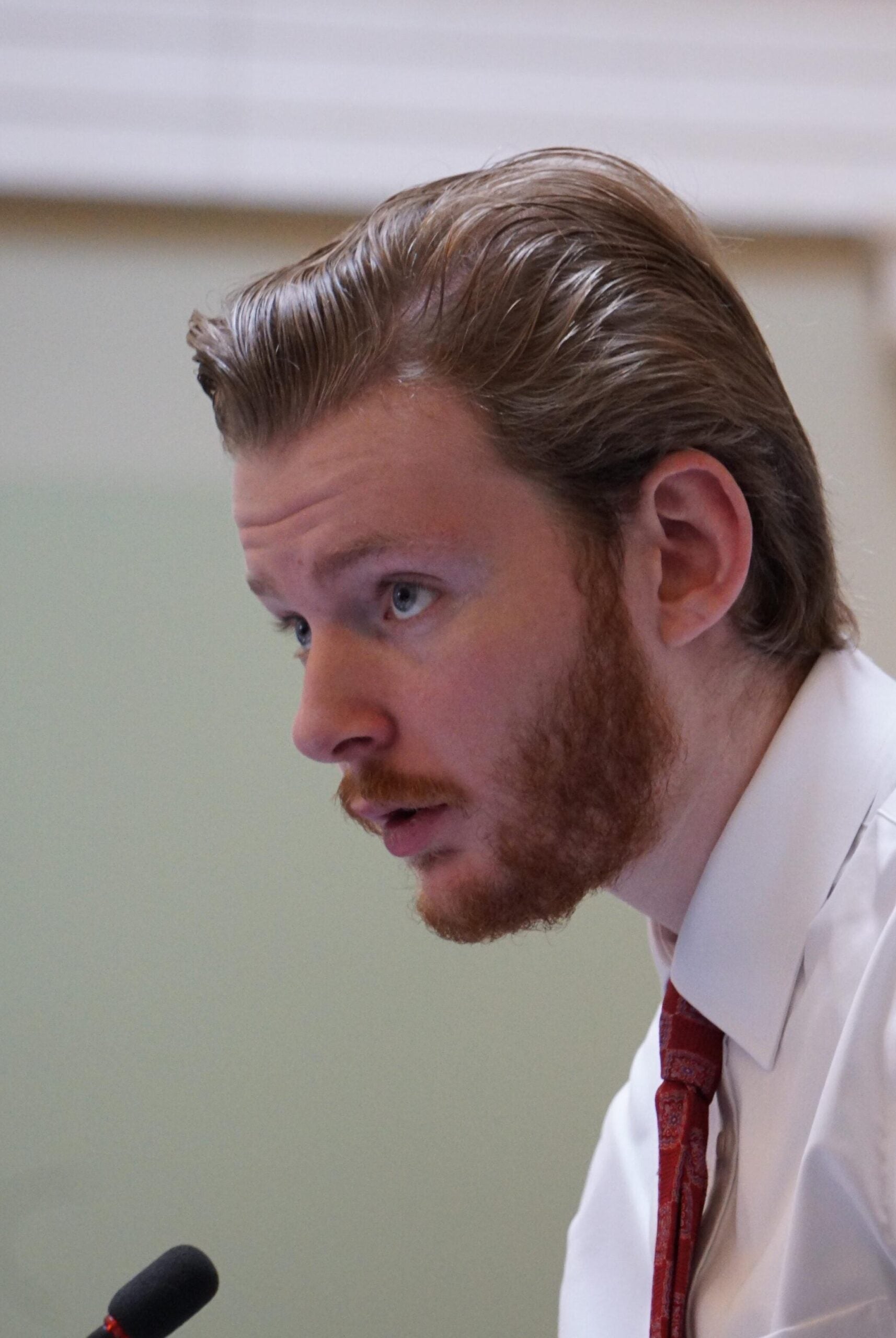 On Behalf of the Department, Benvenuti!
Today's interconnected and interdependent world requires a deep understanding of cultures other than one's own. The Italian Department's goal is to prepare future scholars and informed leaders, knowledgeable about the enduring power of Italian Culture – Italy's greatest natural resource. Building upon Georgetown's strong tradition of international understanding and ethos of intercultural education, our curriculum integrates language studies with knowledge of Italian literature, history, politics, and the arts.
The Italian Department's integrative approach prepares students to explore connections and understand the literary and cultural tradition from past to present. From the Gateway course to the Senior Seminar, all our courses are designed to introduce students to Italian culture in all its manifestations, to develop critical and analytical skills through intellectual dialogue in small class settings, and to provide an integrated overseas study experience that will give students new perspectives on world issues.
COVID-19 Update
The Italian Department continues to monitor University Guidance related to the ongoing public health emergency created by the COVID-19 pandemic. Our faculty is ensuring to take the proper and necessary precautions to protect their students, themselves, and the Georgetown community.
Our faculty is also committed to ensuring the highest quality of Italian studies throughout the remainder of the pandemic. See what we have done so far.
For more information on safety policies, please see Georgetown University's Coronavirus (COVID-19) Resource Center (new window).
Academic Programs
Whether you are a first-time language learner, had some experience with the language in High School, or are a seasoned and fluent bilinguist, the Italian Department offers challenging and rich courses of study to help strengthen your skills and deeper your interaction with the Italian culture.
Faculty
The Department of Italian is home to world-renowned authors, scholars, and educators, but also amazing people with interests, families, and passions.
Tutoring
The Italian Department offers tutoring services to students in need of additional help, explanation, and practice. To learn more about the Department's tutoring services, email one of our tutors below.
Need help with conjugations? Looking to enhance your skills? Make an appointment with the Department's expert… Meet Derek Ginoris!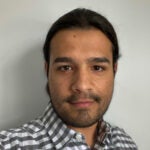 PLEASE NOTE: Derek is studying abroad for the Spring 2022 semester. Please contact one of our other tutors.
Derek A. Ginoris is an M.A Candidate in Italian Studies specializing in Medieval and Renaissance literature. He graduated summa cum laude from the University of Florida with double B.A degrees in Italian studies and International Studies. His interests include Dante studies, art history, foreign affairs, and bilateral relations between the U.S. and Italy.
Interested in expanding your vocabulary? Seeking help with grammar, reading, or writing? Elise Gallentine is here to help!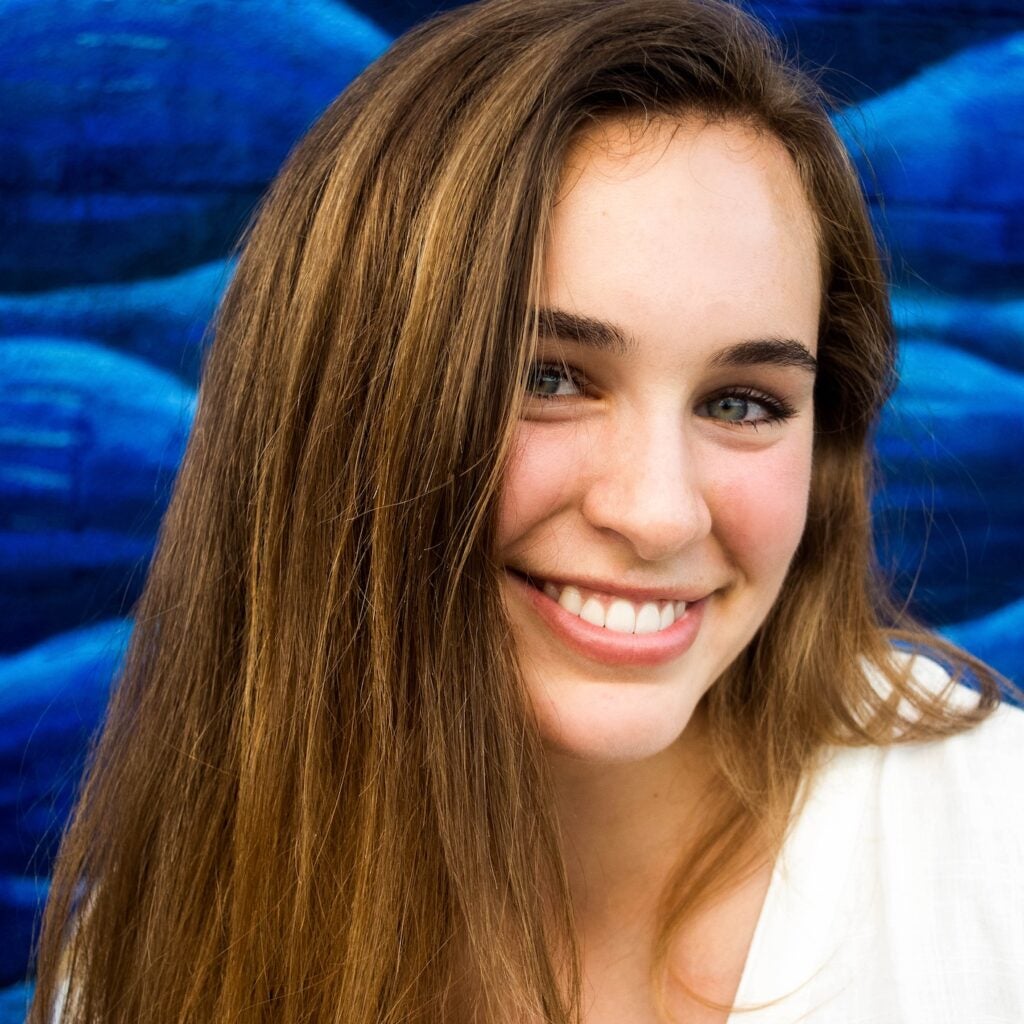 Elise Gallentine is an undergraduate (COL'23) studying Italian and Science, Technology, and International Affairs (STIA). Her interests include the Italian Renaissance, Italian culture, global health, coffee, and art.
Private Tutoring
The Italian Department also promotes private tutoring services offered by students of the Department, to students of the Department. To learn more about these tutoring services, email one of our tutors below. Please note that the Department of Italian does not pay for these services, nor does the Department review their content, set standards, or provide any guarantees or warranties with respect to the same.
Want to improve your Italian pronunciation while receiving feedback on your work from a Roman? Get to know Valeria Canovi!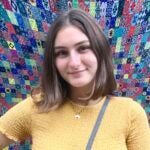 Valeria Canovi is an Italian undergraduate ( SFS '25) planning on majoring in International Affairs. As she has lived in Italy, Australia and China, she has a big passion for languages, traveling, psychology, music, and, most importantly, Italian cuisine.