Department Chair
Laura Benedetti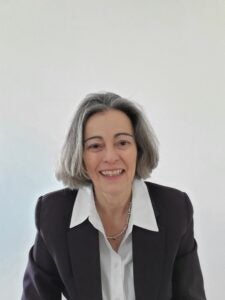 Click to Email
+1 (202) 687-5728
Director of Graduate Studies
Gianni Cicali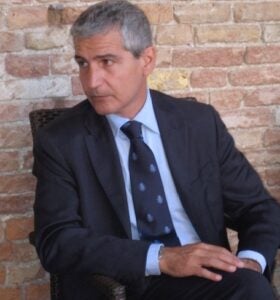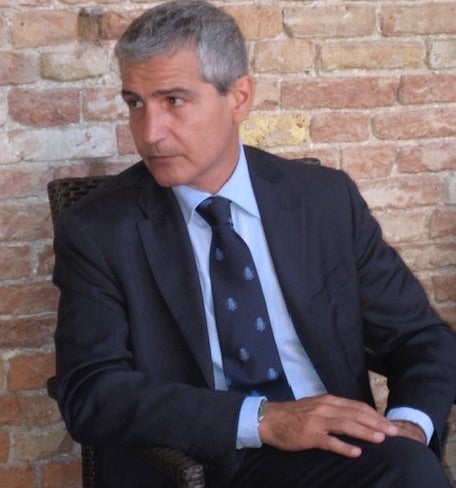 + 1 (202) 629 8659
Coordinator of the Italian Language Program
Louise Hipwell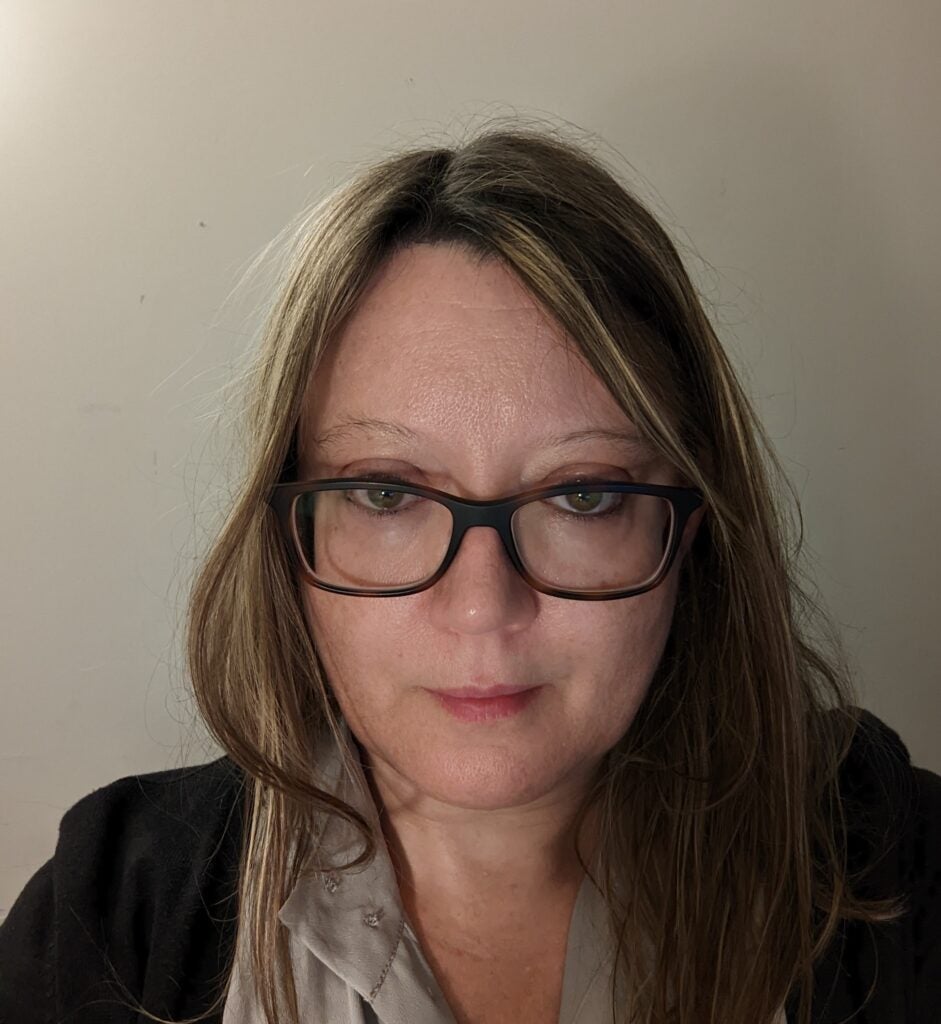 Click to Email
+1 (202) 687-5842
On Behalf of the Department, Benvenuti!
Today's interconnected and interdependent world requires a deep understanding of cultures other than one's own. The Italian Department's goal is to prepare future scholars and informed leaders, knowledgeable about the enduring power of Italian Culture – Italy's greatest natural resource. Building upon Georgetown's strong tradition of international understanding and ethos of intercultural education, our curriculum integrates language studies with knowledge of Italian literature, history, politics, and the arts.
The Italian Department's integrative approach prepares students to explore connections and understand the literary and cultural tradition from past to present. From the Gateway course to the Senior Seminar, all our courses are designed to introduce students to Italian culture in all its manifestations, to develop critical and analytical skills through intellectual dialogue in small class settings, and to provide an integrated overseas study experience that will give students new perspectives on world issues.
Academic Programs
Whether you are a first-time language learner, had some experience with the language in High School, or are a seasoned and fluent bilinguist, the Italian Department offers challenging and rich courses of study to help strengthen your skills and deeper your interaction with the Italian culture.
Join Our Email List!
Upcoming Events
Tutoring
The Italian Department offers tutoring services to students in need of additional help, explanation, and practice.
Faculty
The Department of Italian is home to world-renowned authors, scholars, and educators, but also amazing people with interests, families, and passions.