Tutors
Free Italian tutoring offered by Georgetown's Italian Department and Academic Resource Center.
Want to improve your Italian grammar and pronunciation or do some informal conversation while receiving feedback on your work from a Roman? Get to know Valeria Canovi!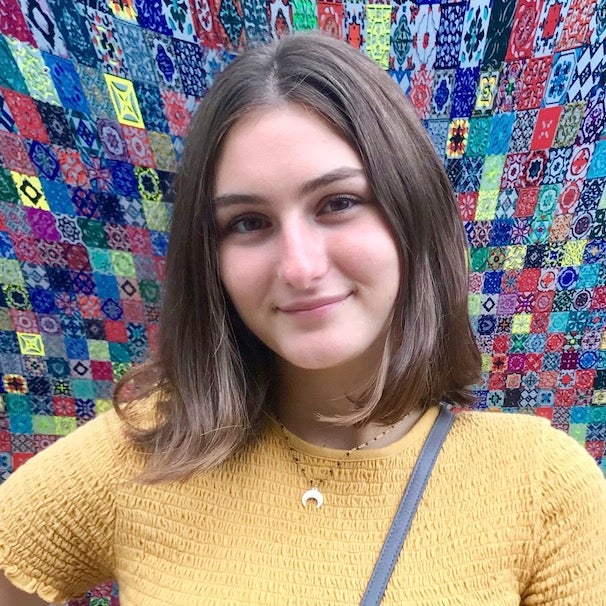 Email her at: vc495@georgetown.edu
Valeria Canovi is an Italian undergraduate (SFS '25) planning on majoring in Culture and Politics and minoring in Psychology. As she has lived in Italy, Australia, and China, she has a big passion for languages, traveling, psychology, music, and, most importantly, Italian cuisine.
Valeria will be tutoring this semester on Sundays and Mondays from 8:00PM to 10:00PM in ICC 221B
Please click here to learn more.
Need help with conjugations? Looking to enhance your skills? Make an appointment with the Department's expert… Meet Derek Ginoris!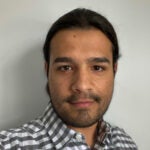 Email him at: dag154@georgetown.edu
Derek A. Ginoris is an M.A Candidate in Italian Studies specializing in Medieval and Renaissance literature. His interests include Dante studies, art history, foreign affairs, and bilateral relations between the U.S. and Italy.