Tutors
Please note that some of the tutors listed below may take on tutoring obligations privately and are not paid through the Department. Please reach out to the individuals below and discuss their status, as well as any fees they may charge, before making any commitments for tutoring.
Need help with conjugations? Looking to enhance your skills? Make an appointment with the Department's expert… Meet Derek Ginoris!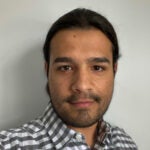 Derek A. Ginoris is an M.A Candidate in Italian Studies specializing in Medieval and Renaissance literature. His interests include Dante studies, art history, foreign affairs, and bilateral relations between the U.S. and Italy.
Interested in expanding your vocabulary? Seeking help with grammar, reading, or writing? Elise Gallentine is here to help!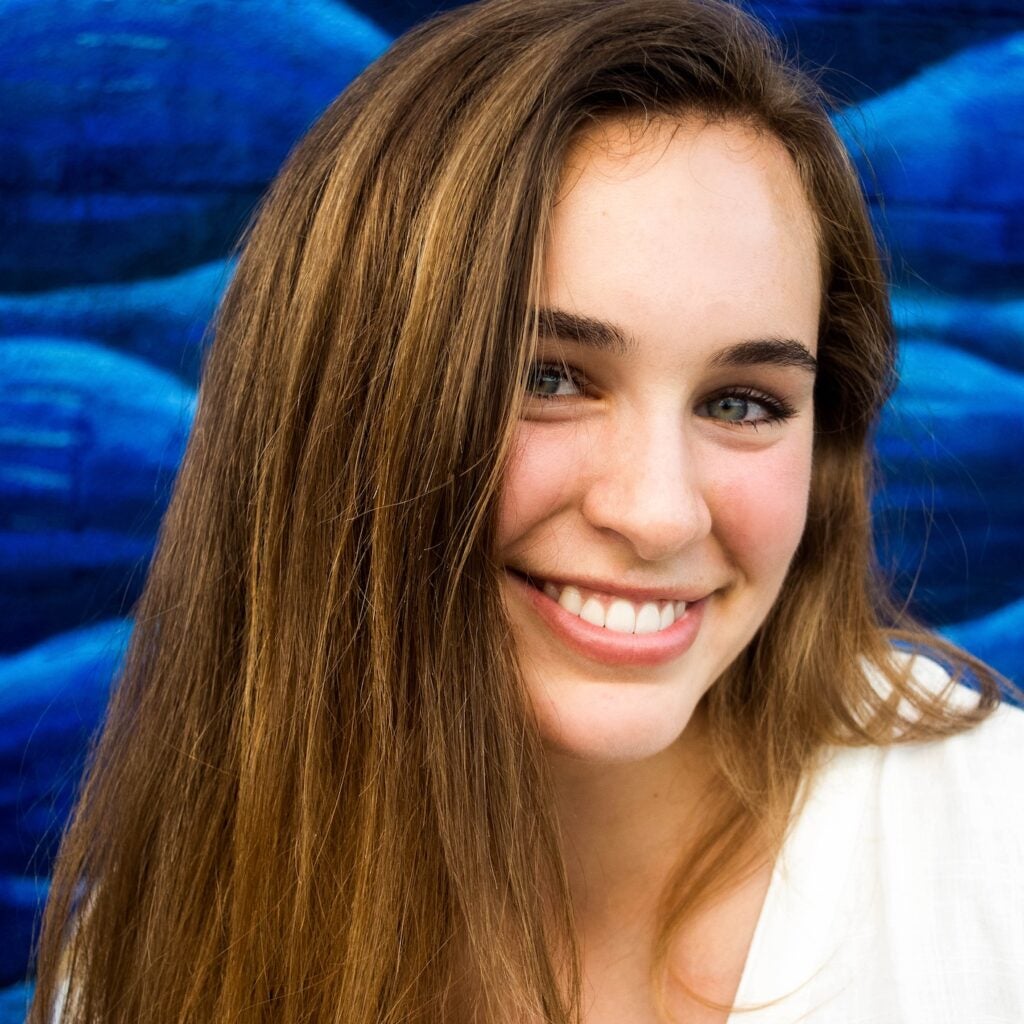 Elise Gallentine is an undergraduate (COL'23) studying Italian and Science, Technology, and International Affairs (STIA). Her interests include the Italian Renaissance, Italian culture, global health, coffee, and art.