Internships / Scholarships
SUMMER 2020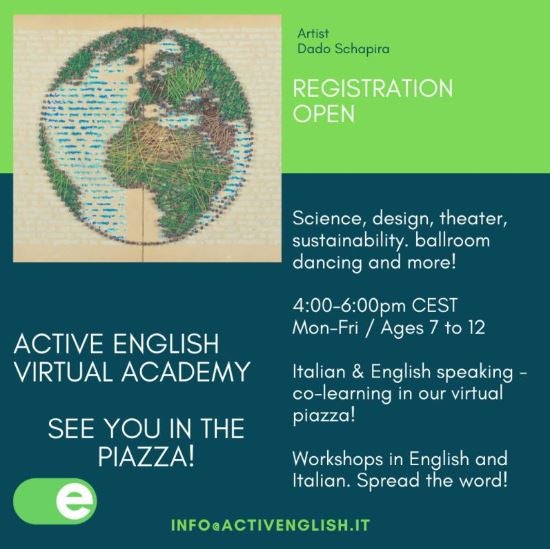 Virtual teaching opportunity for Italian students of all levels with Milanese language school. Participate in virtual workshops as a coach and help Italian students, ages 7 to 12, improve their English. Click for the details: ActiveEnglish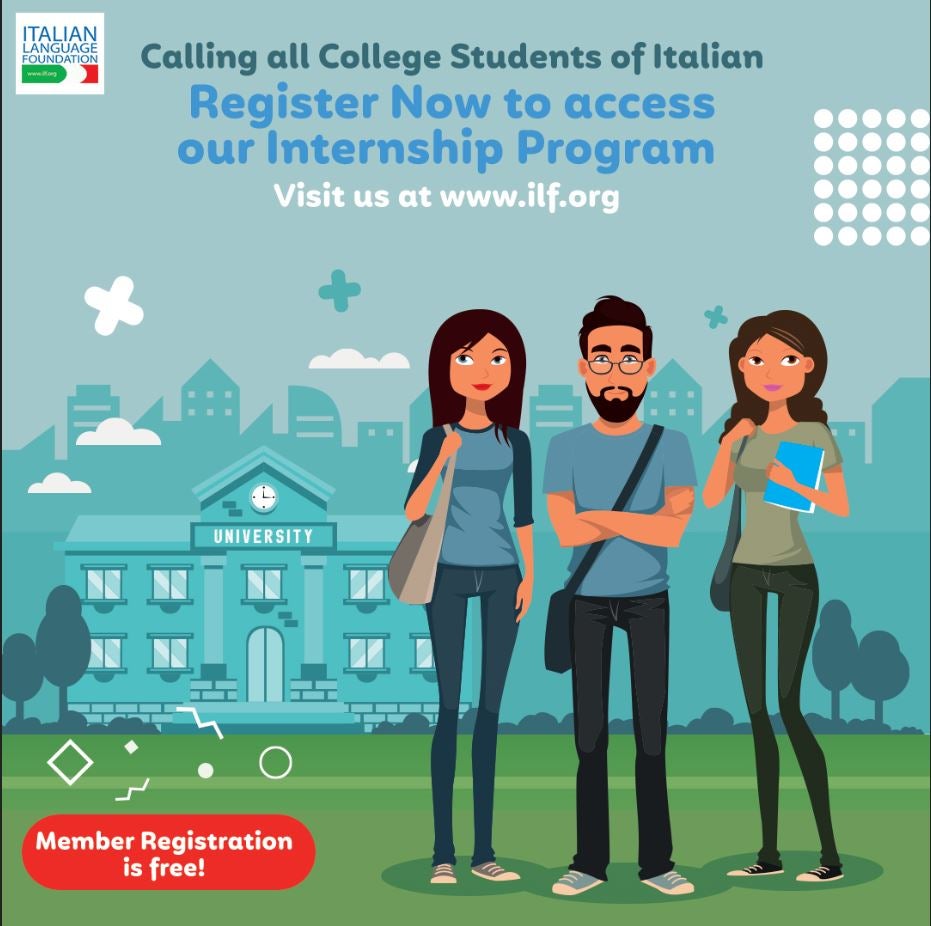 Italian Language Foundation internship program for students of Italian. Become a member for free by completing the registration form here. On the Member Welcome Page you will be able to submit your resume for the Corporate Internship Program. Contact Magaly Rivera mag@mag-advisors.com for more information.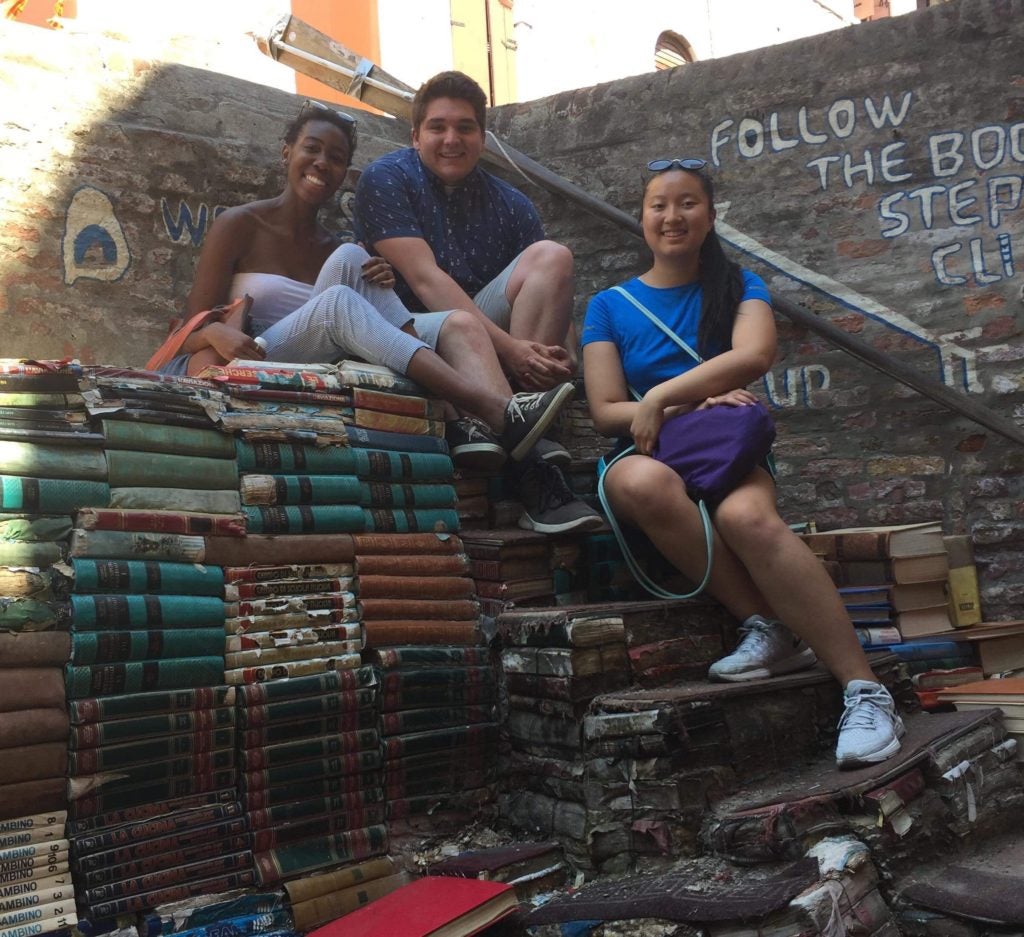 INTERNSHIPS ORGANIZED BY GEORGETOWN
The Department of Italian organizes internships with Italian companies both in the US and Italy. Click on the links below to find out more about these opportunities for Summer 2020.
More internships coming soon…
SCHOLARSHIPS
Follow the links for information about scholarships for Italian language students.