Announcements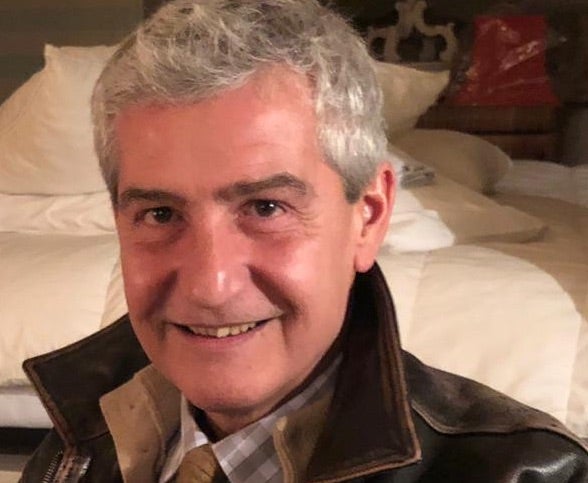 Spring 2020: Congratulations to our wonderful colleague Professor Gianni Cicali for being recognized by the College Academic Honors Council as one of the professors who shaped students' experience at Georgetown in a meaningful way!
---
Join us for GURT 2020 March 13-15, 2020
Multilingualism:
Global South and Global North Perspectives
Organizers
Anna De Fina & Lourdes Ortega
Initiative for Multilingual Studies
Georgetown University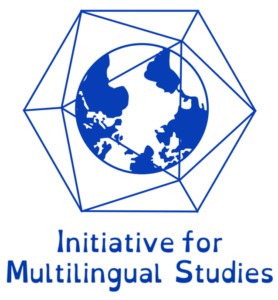 Co-Organizers
Elizabeth Lanza & Unn Røyneland
Center for Multilingualism in Society across the Lifespan
University of Oslo through an INTPART project by the Research Council of Norway and the Norwegian Agency for International Cooperation and Quality Enhancement in Higher Education
---
---
---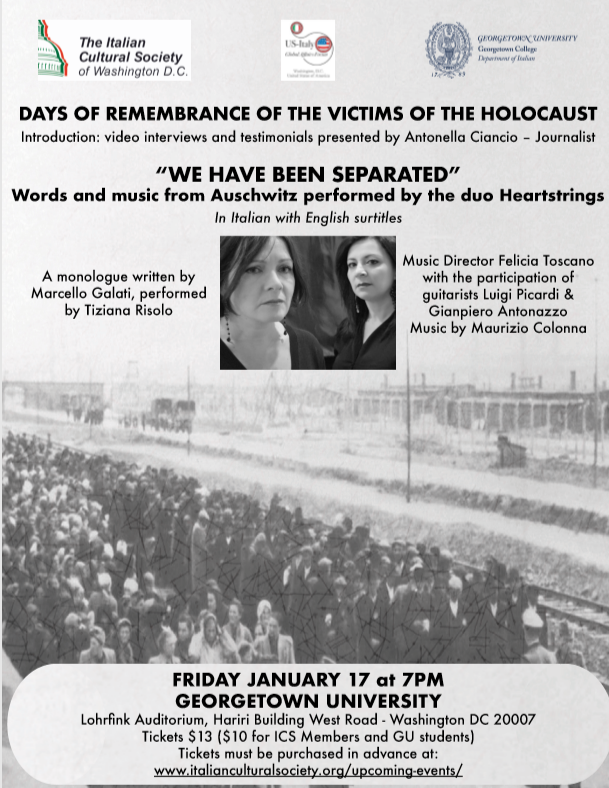 ---
---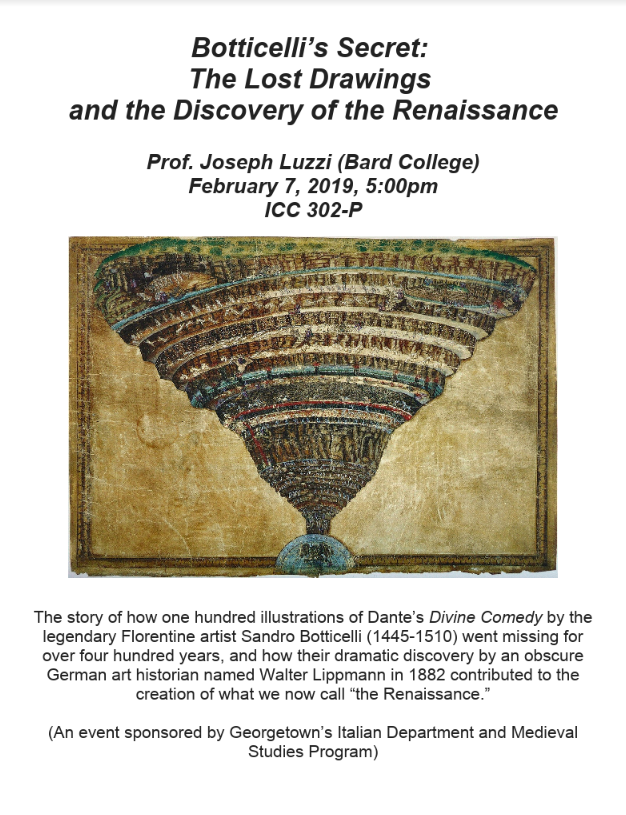 ---
---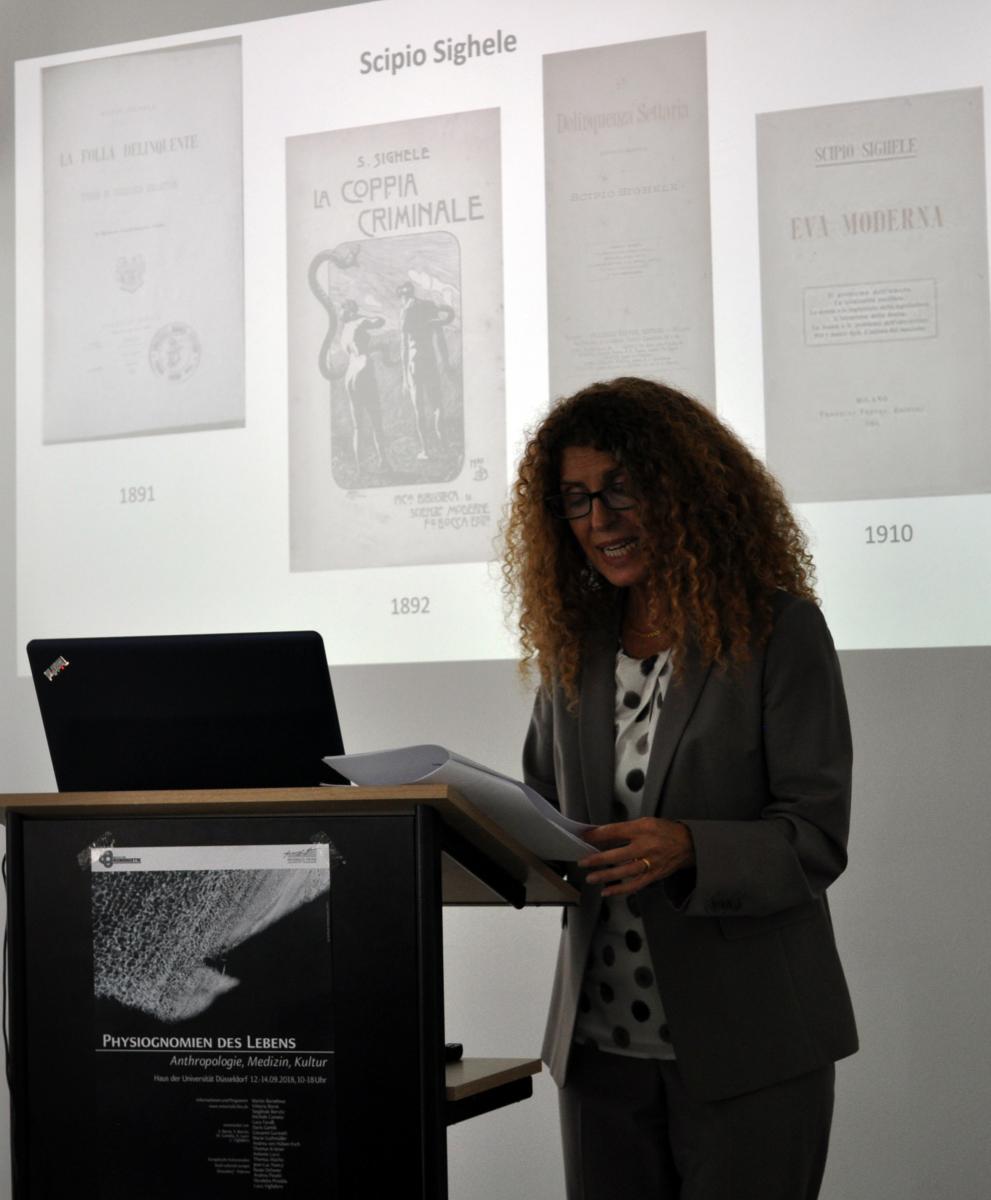 Prof Nicoletta Pireddu was invited to give a talk at the International Conference "Physiognomien des Lebens: Anthropologie, Medizin, Kultur," organized by the Institut für Romanistik of the Heinrich-Heine-Universität in Düsseldorf, Germany, September 12-14, 2018. She discussed the relationship between physiognomy, normalization of behavior, and emotional excess in late nineteenth-century Europe, with particular attention to Paolo Mantegazza and Scipio Sighele.
---
---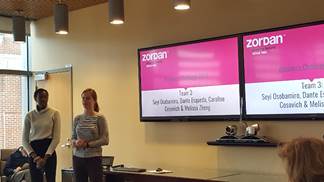 Congratulations to Caroline Cosovich and Oluseyi Osobamiro who won a paid internships that will take them to Italy!
They participated in a student-centered workshop on Innovative Solutions to Business Challenges organized by Georgetown University Italian Research Institute, in partnership with the Italia Innovation Program, and the Embassy of Italy. Caroline and Oluseyi and their group presented a project that won a paid internship with Zordan, an upscale Italian interior design company. They will spend two weeks in Italy, near Venice, to visit Zordan headquarters and a week in Zeeland (MI) to visit the first Zordan shop in the US.
---
---