An evening with author, Maurizio Molinari, who will discuss his book
Posted in News Story
The Department of Italian invites you to an evening with
Maurizio Molinari
who will present his book The Italians of New York with the participation of the book translator
Professor Louise Hipwell (Georgetown University).
Monday, October 1, 2012 ? White Gravenor 311 ? 7 p.m.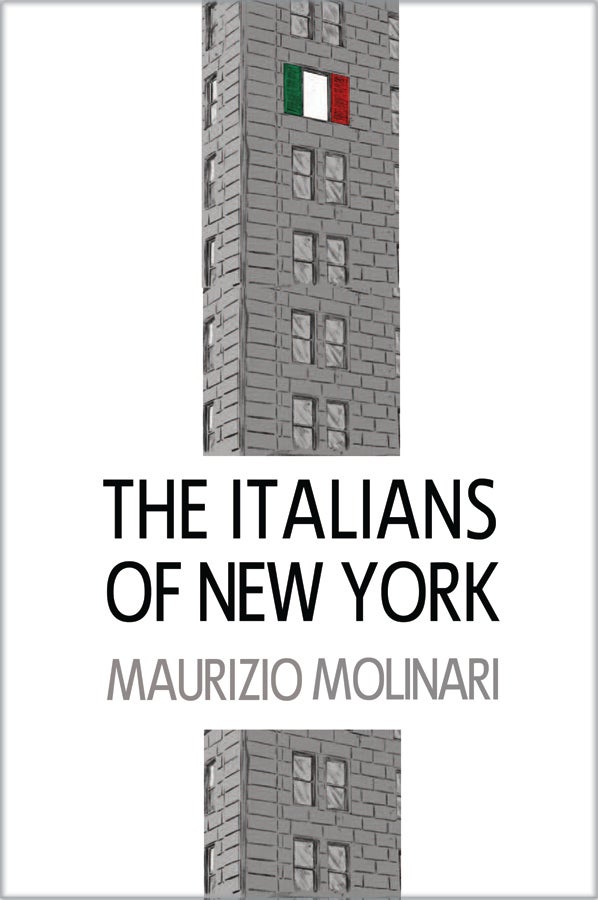 There will be books for sale afterwards and a book signing.
"If you want to learn something about Italian creativity, come to New York. Here, you will find the pride of flying the Italian colors at the Fifth Avenue Columbus Day Parade, the American patriotism of those who perished at Ground Zero, the courage of firefighters and marines on the frontline of the war against terrorism, the babel of dialects at the Arthur Avenue market, portrayals of social change in the writings of Gay Talese, stories of successful business ventures on the TV shows of Maria Bartiromo and Charles Gasparino, political passion in the battles of Mario Cuomo and Rudy Giuliani, creative imagination in the works of Gaetano Pesce, Renzo Piano and Matteo Pericoli, and provocation in the attire of Lady Gaga… The Midtown top managers, who arrived in the past twenty years, operate in the XXI century, while on Fresh Pond Road in Ridgewood the panelle are still prepared according to the Sicilian recipes transmitted from one generation to the next."
Maurizio Molinari is the United States correspondent for the Italian newspaper La Stampa. He is the author of 13 books including, The Jews in Italy: A Problem of Identity (1870-1938), The Left and the Jewish Italy (1967-1993), The National Interest, Wall Street in the Third Millennium, No Global?, Italy Seen by the CIA (1948-2004), and Obama's Country: How America Has Changed.