Un cortometraggio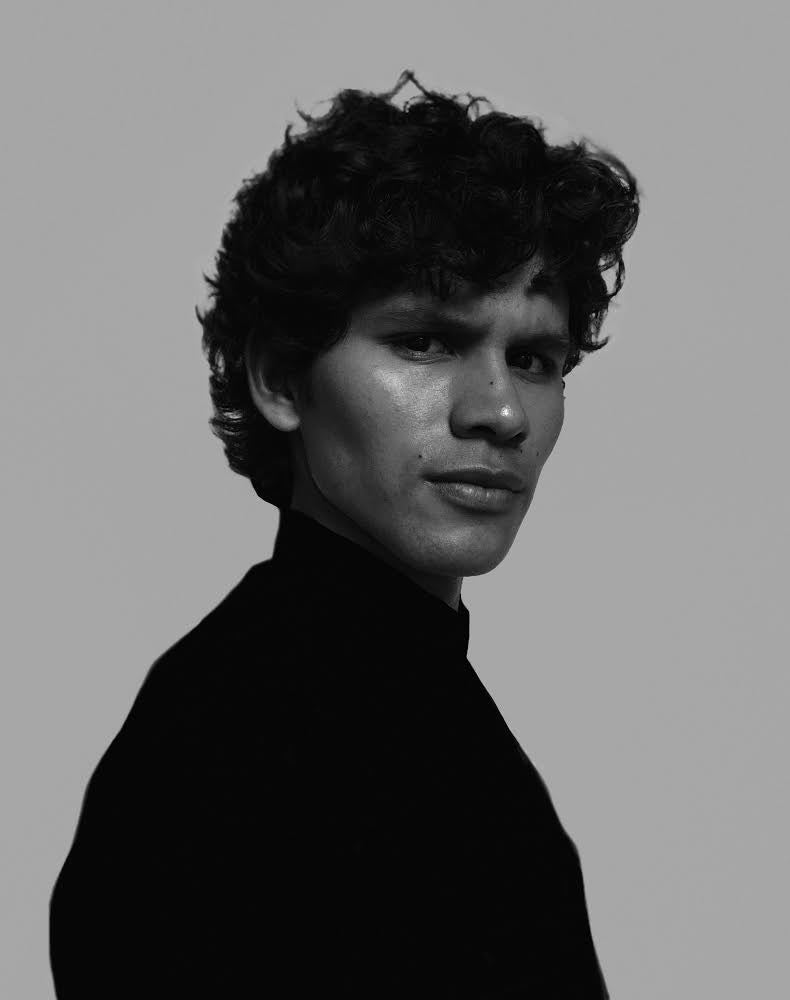 Edson Martinez is an artist from Veracruz, Mexico. He currently lives in Salem, Oregon. Among other things he has been a soccer player for Timber's Academy, and also joined the Georgetown Men's Soccer team. At Georgetown he majored in Art and graduated in May 2020.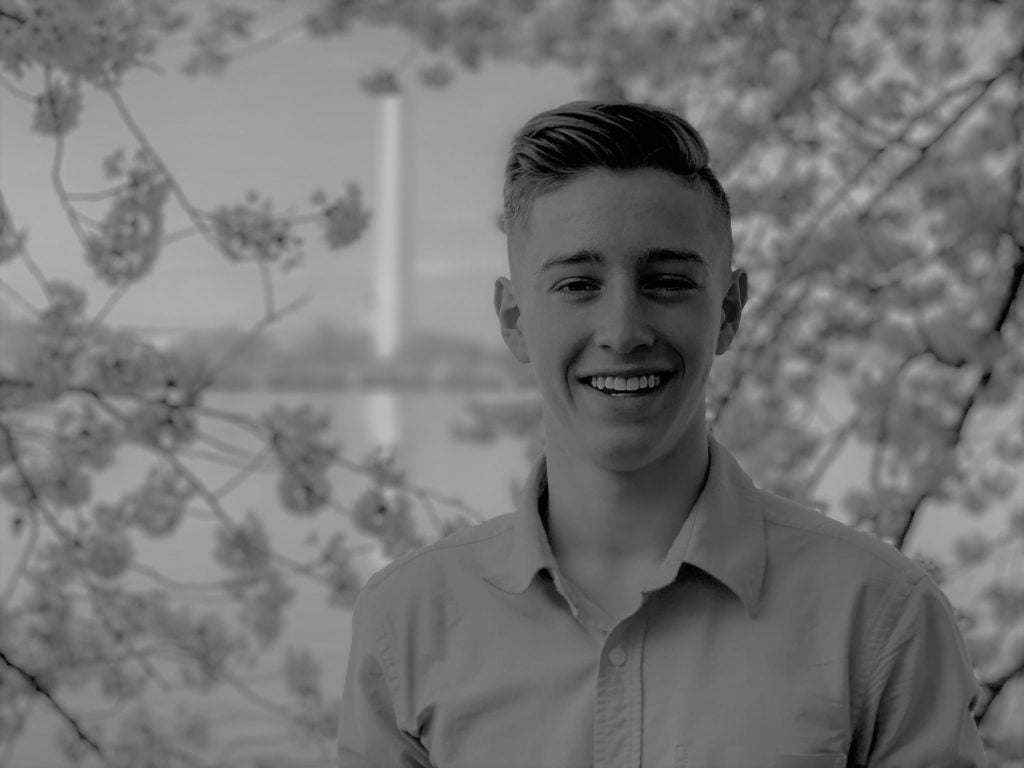 Originally from the Bay Area but currently residing in Washington, D.C., John Picker is pursuing a double major in Operations and Information Management and Finance at Georgetown University. Outside of school, John's passion is playing soccer and doing sports photography. He has shot over 70 sporting events across six major tournaments including last year's men's soccer National Championship game. John also likes to experiment with video production.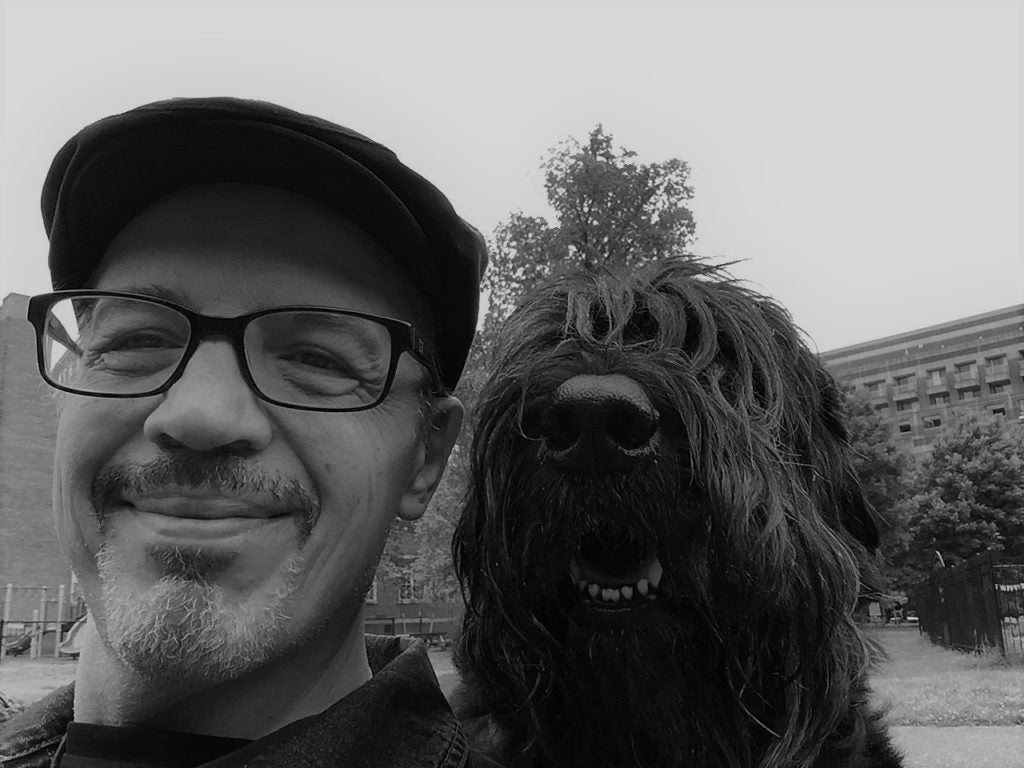 Edson Martinez and John Picker enrolled in my Italian for Spanish and Romance Language Speakers course for the Fall semester 2019. I became aware of Edson's artistic talent during a class presentation, when he presented his marvelous works of art. I then got the idea of filming a video that would give him the opportunity to illustrate the concepts and the inspiration that surrounded his artistic productions. I had an exchange with him, and together we decided to invite John to collaborate on the project due to his expertise in film making. The video was going to be presented during an art vernissage sponsored by the Italian Department at the end of March 2020 which we unfortunately had to cancel because of the COVID-19 emergency. Nonetheless, Edson, John and I want to share our video for everyone's enjoyment and appreciation.